Our services include a wide spectrum of things. The services we provide are given ahead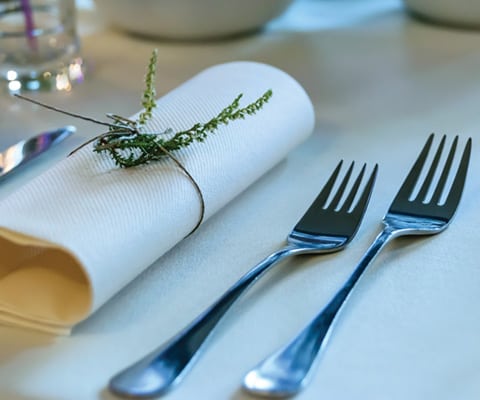 Cutlery Refurbishment
Nice cutlery enhances the elegance of the food we eat, this is why we
advise hoteliers to have their cutlery refurbished time to time.
A few of the cutlery articles we refurbish include knife, spoon, fork,
forkchops, snail tongs, and forks etc.
EPNS finishing is also available at request, call one of our dedicated sales
specialists for more information.
Table & Kitchenwares Refurbishment
A dining table is adorned by various tablewares. So tablewares must be
befitting and shining.
Hence, we provide buffing, re-polishing and electroplating services for all
tablewares including chef'n dish, platters, serving tray, fruit basket, bread
basket, relish server, condiment set, handi, serving Karachi etc.
Our highly skilled & experienced labour will take care of your table &
kitchenwares to maintain a shiny, glittery look all the time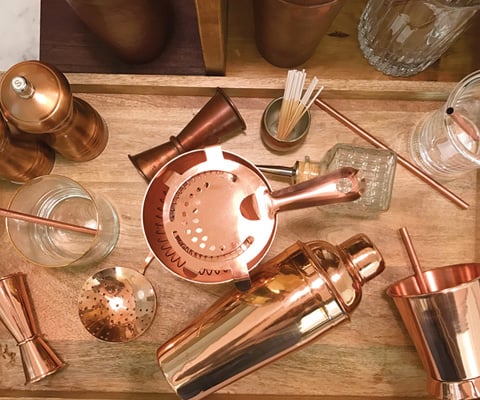 Barware Refurbishment
A bar is equipped with a number of steel and cooper wares which must
be appealing to the bargoers all the time.
Hence, the barwares we re-polish includes stirrer, bar tools, cocktail pick,
ice bucket, wine chillers, champaign buckets, jigger, ash tray, wine holder,
wine rack etc.
Our dedication to perfection helps us in restoring the barwares to its
original brand new look and save hoteliers from purchasing new wares
each time.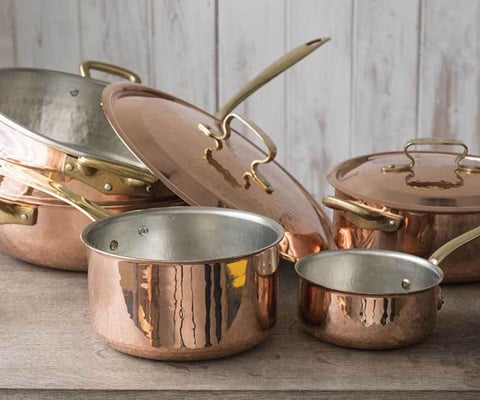 Kalai on Brass & Copper Wares
Brass & copper are reactive metals and therefore the cooking utensils
need to be lined/ layered on the inside to be food-safe.
Our highly skilled labour generally coat a thin layer of 'raang' inside the
copper and brass which is generally termed as 'Kalai'.
This job of re-tinning the utensils needs to be repeated every six months
or so because without the coating, copper may discolour the food and
impart a bitter taste.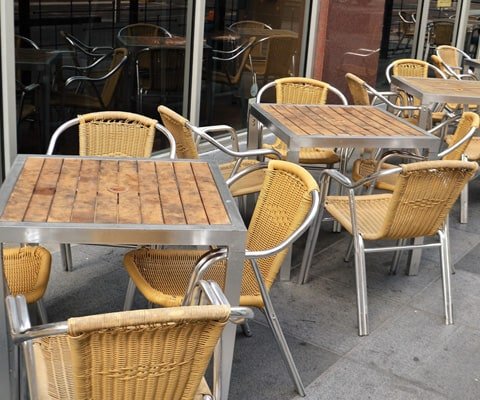 Wooden & Aluminium Wares Refurbishment
If your hotel wooden & aluminium furniture laying around that needs
polishing, we are your source for the professional refurbishment.
Our polishing services can help restore your wooden or aluminium
wares for a beautiful shine and sealing its stain for a brand new look.
Our highly skilled and dedicated team is committed to creating
natural looking polish that will look good for years to come.
Steel Grills, Doors & Lifts Refurbishment
Backed by the assistance of our highly experienced professionals, we
have been able to provide a qualitative yet cost effective stainless steel
polishing service across India.
A few of the hotel fixtures that we polish includes steel grills, doors,
windows, lifts, table bottoms, steel furniture etc.
Our highly skilled labour provide these service in adherence to set
industry standards with the help of modern technology and tools.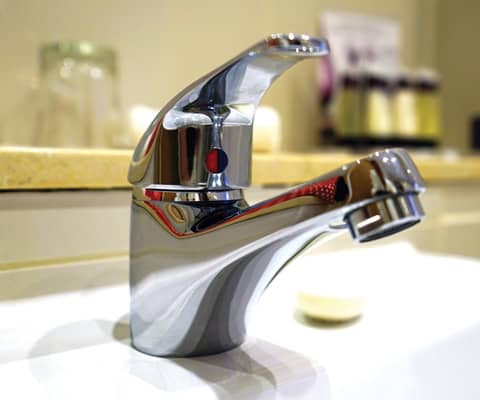 Sanitary Wares Refurbishment
Most of the bathroom fittings lost shine over time due to the salty
water at most places, hence we provide chrome finishing and
polishing services to provide the same brand new look on all sanitary
wares and bathroom fittings.
Some of the bathroom fittings that we polish include water tap,
bathroom mixture set, hand & wall shower, soap dish, towel rack etc.
Call our dedicated sales team for a quick demo and quotation.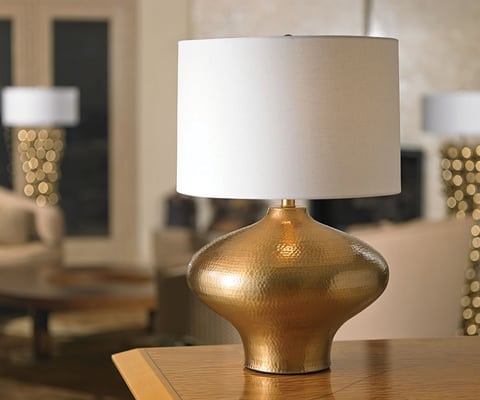 Interior Decors Refurbishment
We offer brass plating and refinishing services on interior decor
products of every scale and design such as lighting fixtures.
The once painted or faded lacquer of these classic fixtures can be
restored by refinishing or re-plating in luxurious finishes of bright brass,
antique brass & bronze, silver, copper and 24kt gold.
We highly recommend a clear coat lacquer be applied to all lighting
fixtures prevent tarnishing and maintain low maintenance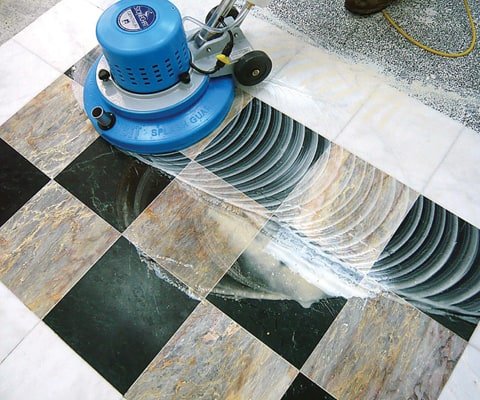 Floor Polishing
We provide Marble & granite polishing at industry best prices.
Well trained, experienced & skilled professionals. Call now!
Wooden Floor & Furniture Polishing
We provide Wooden floor & Furniture polishing at industry best prices.
Well trained, experienced & skilled professionals. Call now!